Root Ventures, a San Francisco venture capital firm co-led by investing partner Kane Hsieh, A.B. '12 (computer science), recently raised more than $76 million in capital commitments.
The firm, which focuses its investments on seed-stage, 'hard tech' startups, draws on the engineering expertise of its leadership team. Hsieh joined Root in 2015. Previously, he served as co-founder and head of product at Brilliant Bicycles, an integrated bicycle company focused on low cost and high design.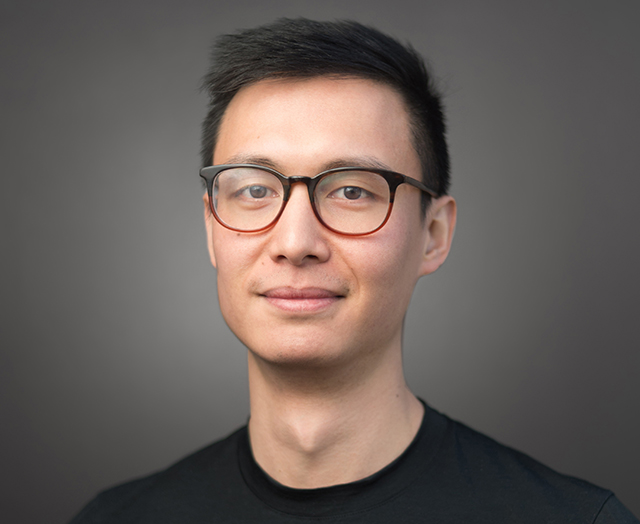 Share Your News
Have you made the headlines? Do you have news to share with your classmates and colleagues? Send your news items and photos to azewe@seas.harvard.edu.