Student News Brief
Three SEAS students win Adobe Scholarships
Chen, Subhash and Hsu all named named 2022 Adobe Research Women-in-Technology Scholarship winners
Three computer science students at the Harvard John A. Paulson School of Engineering and Applied Sciences (SEAS) were named 2022 Adobe Research Women-in-Technology Scholarship winners. 
April Chen, Varshini Subhash and Angel Yin-Hua Hsu were three of the 16 scholars announced by Adobe, which created the award in 2016 "to recognize outstanding female undergraduate and master's students in North American universities studying computer science, computer engineering, and closely related fields."
"As a woman of color from India, I have been quite passionate about gender equality and diversity in STEM, and my passion mostly stems from having been exposed to women whose stories taught me to be resilient amidst bias," said Subhash, who is pursuing a master's in computational science and engineering at the Institute for Applied Computational Science (IACS) at SEAS. "Having often struggled to feel like I belong in CS, this investment and recognition by Adobe Research in me and my work means the world to me. It strengthens my resolve to lift the underrepresented and minorities who need that extra nudge to believe in themselves too."
Chen, a junior pursuing a bachelor's degree in computer science and government with a concurrent master's degree in CS, said she applied for the award at the recommendation of graduate student mentor Lily Xu. Chen is interested in applying technology and machine learning towards education and social justice reform.
"I'm hoping to eventually use my computer science background to help inform policymakers," she said. "I'm definitely very excited to receive the award. It feels very validating to all the work I've put into my studies and research."
Hsu is a first-year graduate student pursuing a master's degree in data science at the IACS.
"I'm excited to join the cohort of 2022 Adobe Research Women-in-Technology Scholars," Hsu said.
Five SEAS students have received the award since its inception, with Nari Johnson, A.B., S.M. '21, winning in 2020, and Jessica Pointing, A.B. '18, winning in 2017.
2022 Adobe Research Women-in-Technology Scholarship winners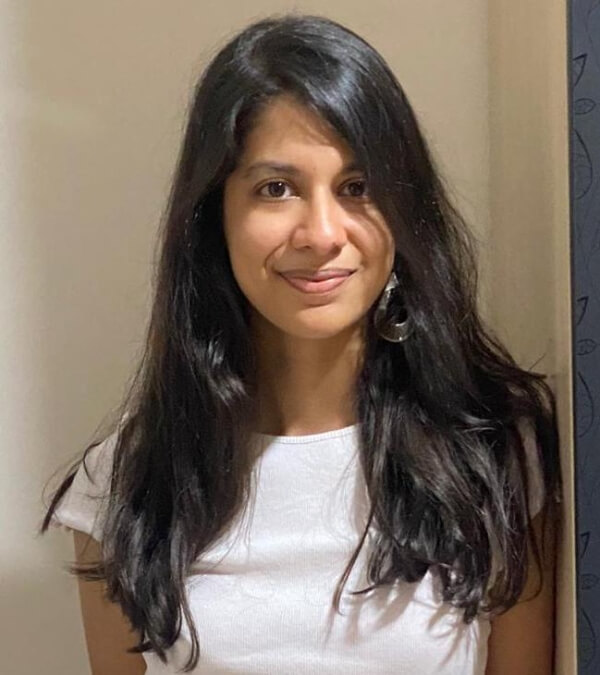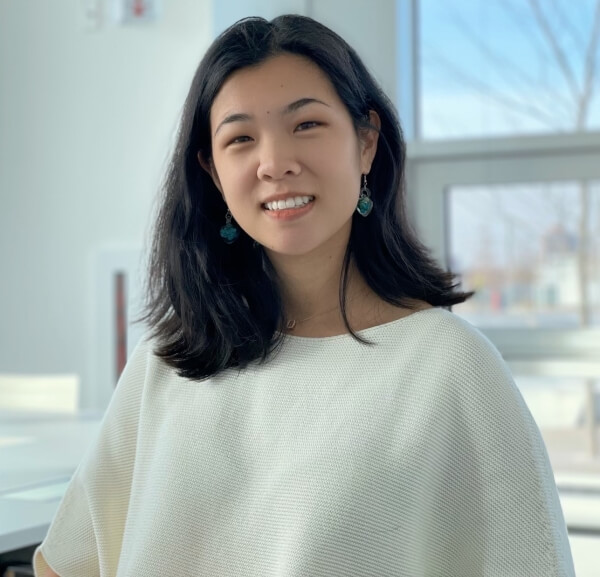 April Chen is a third-year undergraduate student pursuing a bachelor's degree in computer science and government with a concurrent master's degree in CS at SEAS. (Credit: April Chen)