/
Resources
The Office of Academic Programs works with other offices at SEAS and throughout Harvard to enhance the student experience while here at the School of Engineering and Applied Sciences. Please contact these individuals and offices for more information:
SEAS Office of Experiential and Career Development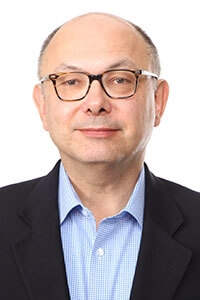 Director of Experiential and Career Development
150 Western Avenue, Room 1.222, Allston

Keith is located in the SEAS Office of Experiential and Career Development for questions about career services and events, internships, job fairs, student clubs, and NECTAR student funding.

Additional information on Career Services can be found at the university-wide Office of Career Services.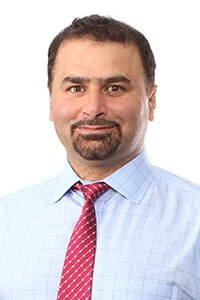 Assistant Dean for Teaching and Learning
150 Western Avenue, Room 1.226, Allston
Contact Anas in the SEAS Active Learning Labs for questions on the teaching labs, machine/instrumentation shops, and January term (J-term).
SEAS Office of the Executive Dean for Education and Research
Executive Director for Education and Research
150 Western Ave, Room LL1.211, Allston

Contact Julia with questions on intellectual property/contract issues and undergraduate research.
Technology and Entrepreneurship Center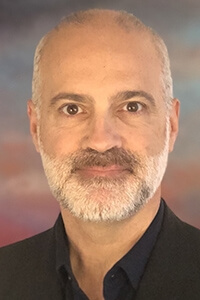 Executive Director of Innovation Education
19 Oxford St, Cruft 304, Cambridge
Contact Paul in the Technology and Entrepreneurship Center at Harvard (TECH) for questions about entrepreneurship opportunities.
Common Harvard University Resources for SEAS Students
Contact the Harvard College Admissions Office with questions about undergraduate admissions. SEAS is not involved with the undergraduate admissions process and all questions should be directed to the Harvard College Admissions Office.
The Harvard College Writing Center is available to undergraduate SEAS students who need assistance in all aspects of their writing, from specific assignments to general skills. 

For help with teaching, students can contact the Derek Bok Center for Teaching and Learning.  By supporting experimentation, innovation, and evidence-based practices, the Bok Center seeks to create transformational learning experiences for faculty, graduate students, and undergraduates in Harvard's Faculty of Arts and Sciences.
The Graduate School of Arts and Sciences (GSAS) has a variety of other resources specifically for PhD, SM and ME students including
Diversity Peer Educators for Undergraduates are trained student facilitators who utilize their passion for inclusion, intersectionality, and social justice to help create a better Harvard community.  

Office of Sustainability at Harvard University has developed university-wide programs to fuel-on-the-ground action and collaborative problem-solving related to environmental and social sustainability on campus. They provide information and assistance for students hoping to become active in green teams, who want to host sustainability minded events, or simply live sustainably on campus. They also offer funding for creative student projects that contribute to Harvard's commitment to climate and health, and which help create a more sustainable campus community.