Holiday Lecture Series
Since December, 2002, SEAS has held holiday lectures targeted toward families. Modeled on a famous set of presentations first given to children a century ago as part of the Royal Institution Christmas Lectures in London, the lectures highlight science in an engaging and fun forum geared for children aged 7 and up.
This event, which is free and open to the public, brings science to the community through experiments, audience participation, and highlights from current research.
---
Holiday Lecture 2022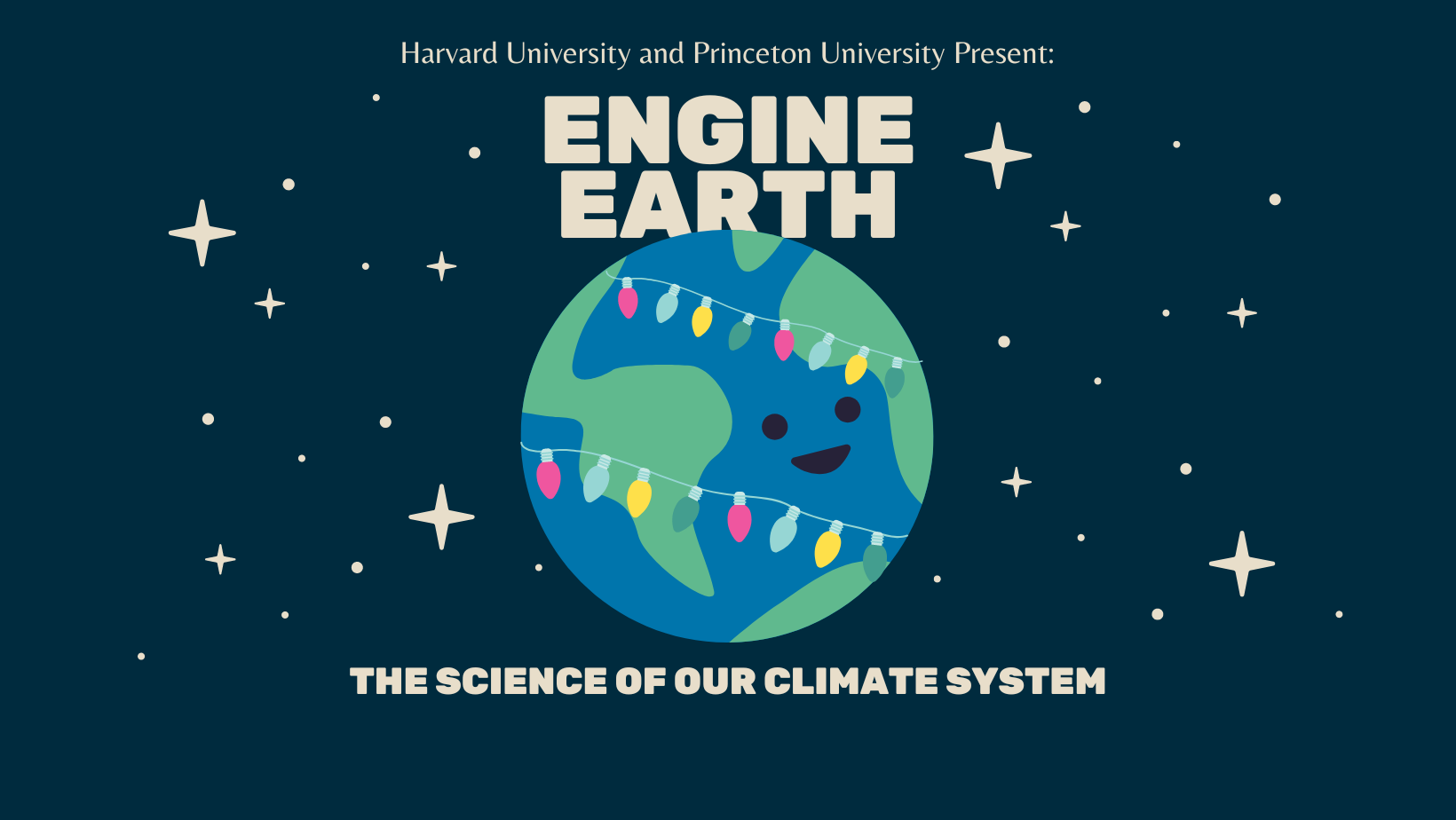 How is Earth like a greenhouse? How do scientists use measurements and models to understand Earth's climate? How does human activity contribute to the warming of our planet?
Join us at the 2022 Holiday Science Lecture for families as we explore the science behind the climate of our home, planet Earth. We will use experiments and interactive demonstrations to understand how the sun, atmosphere, oceans, land, and human activity affect the operation of "Engine Earth."
Come and be a scientist with us as we learn how measurements and models can help us understand our climate and how it is changing!
Sunday, December 4, 2022
10am - 11am and 1pm - 2pm
---
Click on the dates below to see our archive of past lectures.