People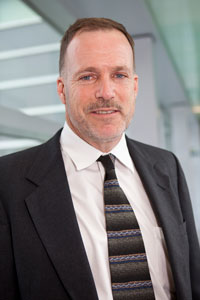 Responsible for:
Strategic communications & priorities
Supporting the Dean's initiatives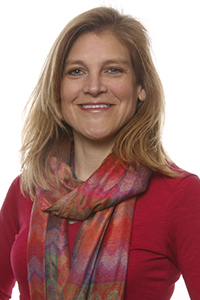 Responsible for:
Strategic projects
Website planning improvements
Photography
Promotional video
Print publications
Branding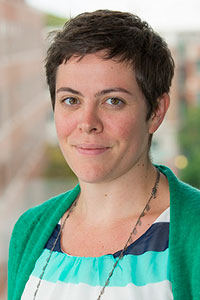 Responsible for:
Press releases / science news
Media relations & PR
Video (research-related)
RESPONSIBLE FOR:
Aggregation and distribution of InsideSEAS.
Monthly updates to the Mailchimp distribution lists.
Non-technical website fixes and improvements.
Community CMS training.
Graphic design and print production.
Event support and coordination.
General administrative support for members of the Office of Communications.